Our Story
Family Cafe & Pizzeria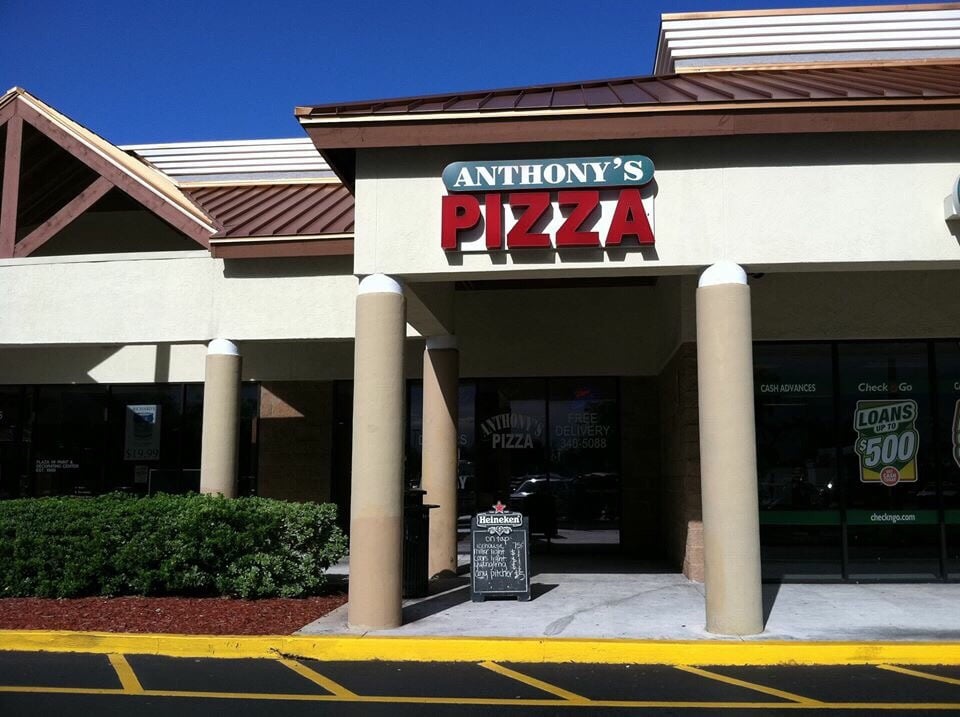 Anthonys Pizza brings you the finest in Italian cuisine and authentic pizza, right to your doorstep. We achieve this only through the best ingredients and devotion to each and every customer.
Established in 2006.
This business is family owned and operated.
Making great Pizza is our Passion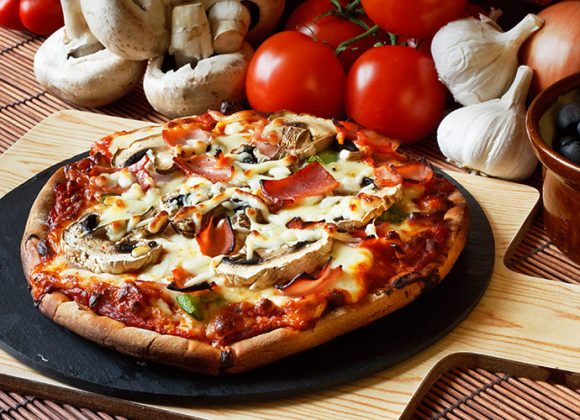 Make your own pizza
Family Cafe & Pizzeria
Apparently we had reached a great height in the atmosphere, for the sky was a
dead black and the stars had ceased to twinkle.
Order Now
There is no Better Feeling in the World Than Having an Authentic Italian Style Pizza.