Welcome to pizza!
Family Cafe & Pizzeria
We pride ourselves in offering high quality pizza. What sets our pizza shop apart from its competitors is that we go the extra mile when it comes to picking the most delicious ingredients.
Anthony's Pizza
We Are Open
Monday – Thursday
11:00 am – 9:00 pm
Friday – Saturday
11:00 am – 9:30 pm
Sunday
12:00 pm – 8:00 pm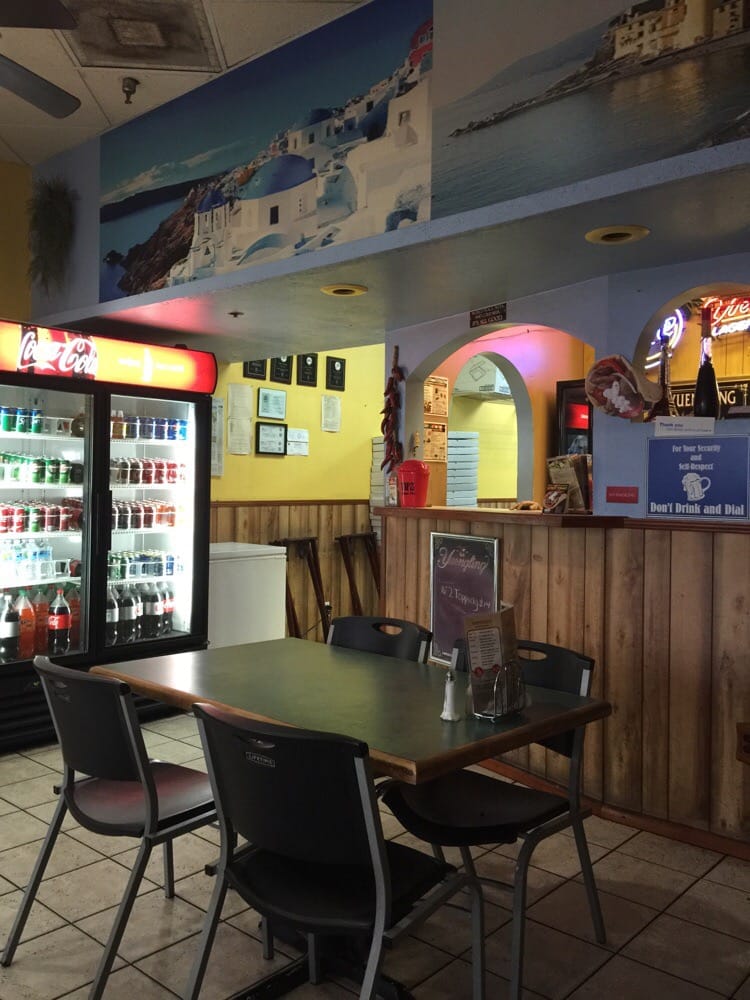 We put 100% of love and dedication into our dishes
We remain busily involved in helping customers achieve a great experience, whether it be greeting people as they enter or preparing succulent dishes for our guests.
Did you know that you can Order Online and we will have it ready for you to Pick-Up or have it Delivered? It's that simple!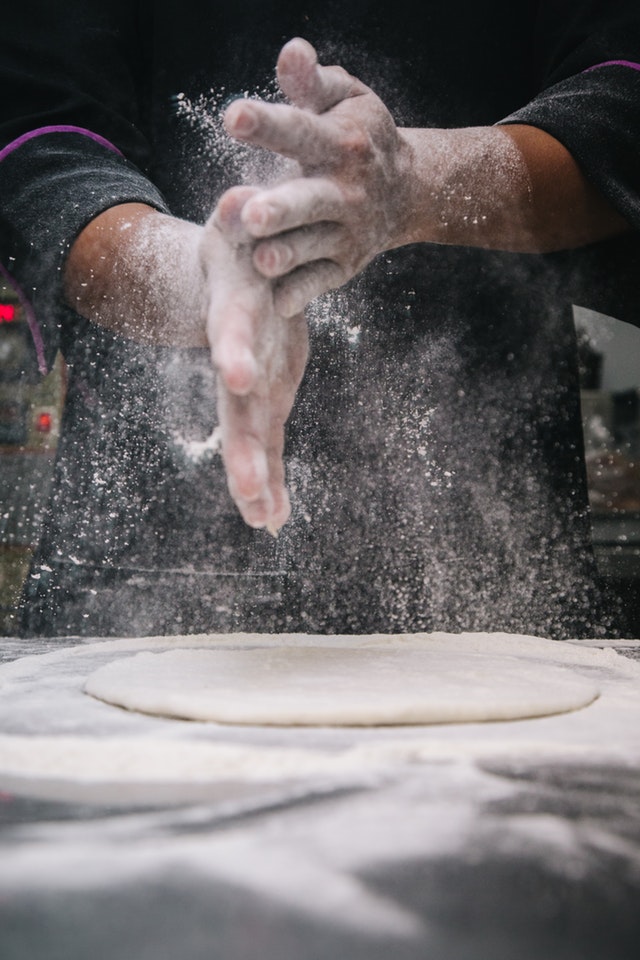 Very good pizza and stuffed shells I ordered today - the prices are very reasonable. Generous on rolls and salad....friendly staff.
– Louie C. Port St. Lucie, FL
Good food and personable everytime I have ordered or picked up, prices are fair I would recommend the big pizza they have it's pretty impressive
– Taylor R. Port St. Lucie, FL
If you want to eat a sub, this place is great!! They make their own bread!! I had an 8" ham and cheese and the bread made the sandwich!! If I'm in town for work again, I'll have a hot sub next time!!
– Steven A. Boca Raton, FL